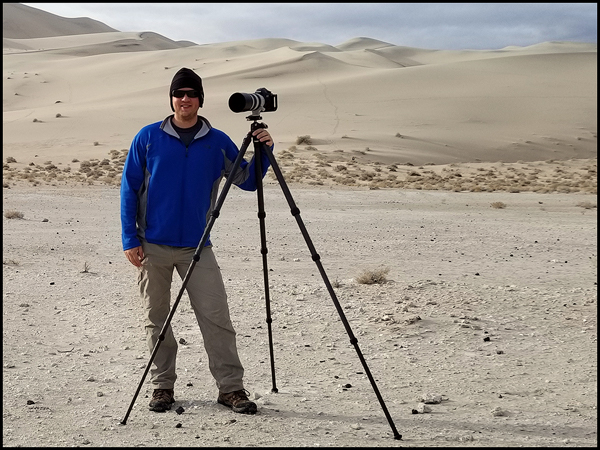 Artist Statement
From a young age I've been drawn to open, natural places. When I spend time in these settings, I feel a connection to the world that often eludes me elsewhere. It is this connection to nature that first drew me to photography. Capturing images became a way to freeze the moments when I felt most at peace and revisit them any time.
When sharing my work with others, I hope a sense of peace and adoration for natural places can be shared as well. Whether through direct connections to specific locations or through more intrinsic associations for viewers, I hope my images invoke similar connections to nature and encourage us all to take active roles in preserving natural places.
Thank you for spending time with my work.
-Art
---
Biography / Equipment
Art is an award-winning fine art nature photographer living in St. Augustine, Florida with with his wife, Arielle. He has been creating images of nature for more than 15 years and strives to create photographs that are a timeless celebration of the beauty around us. Art aims to foster a deep appreciation of the natural world through his work and hopes to encourage others to cherish and protect our environment.
He appreciates the chance to share his photographic passion with you and hopes you will check back often.
Art's Typical Field Kit

– Canon 5DSr
– Canon 16-35 F/4L
– Canon 70-300 F/4-5.6L
– Lee & Breakthrough Photography Filters
– Really Right Stuff Support Equipment
– F-Stop Loka & Tenba DNA Camera Bags